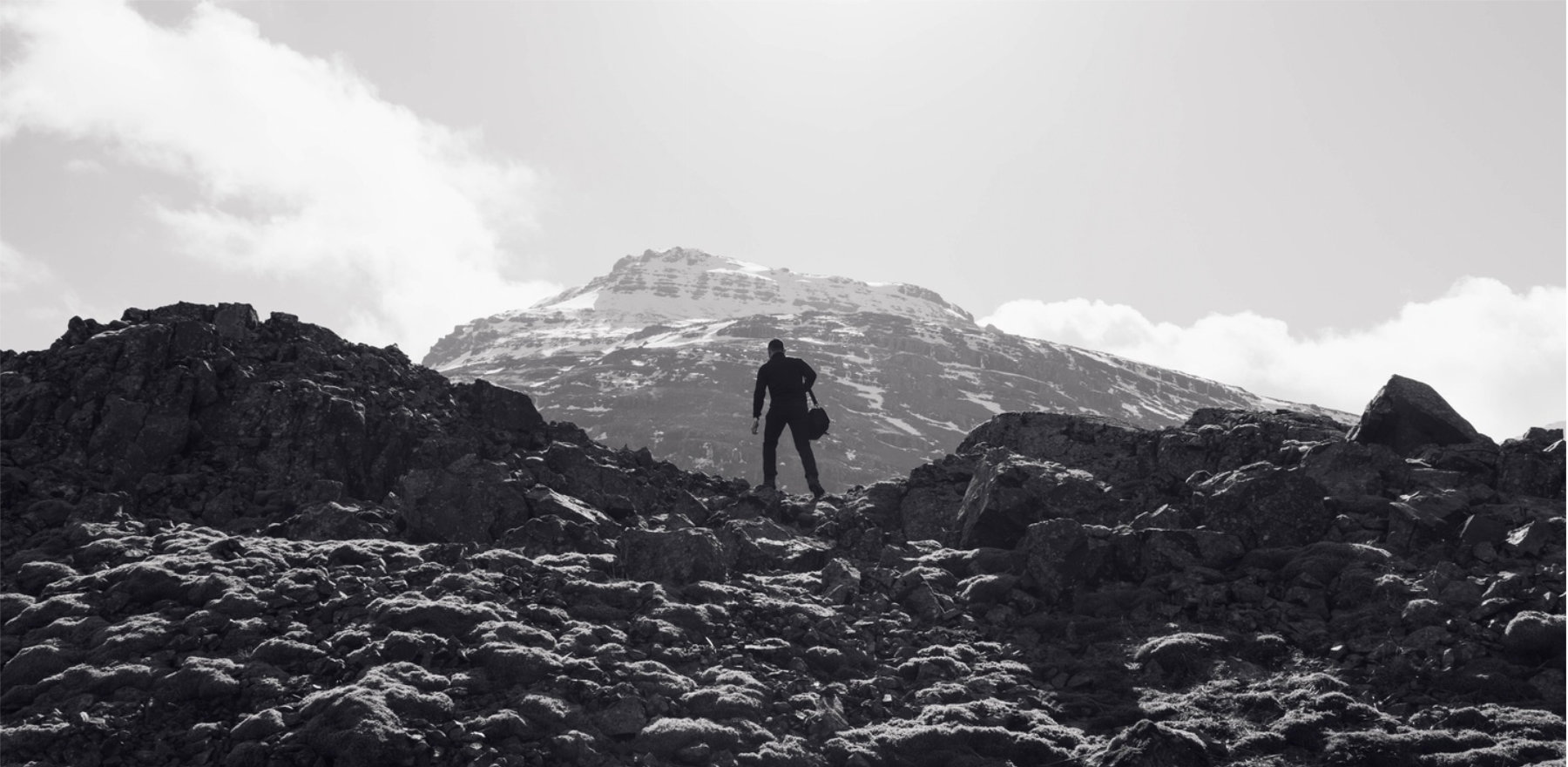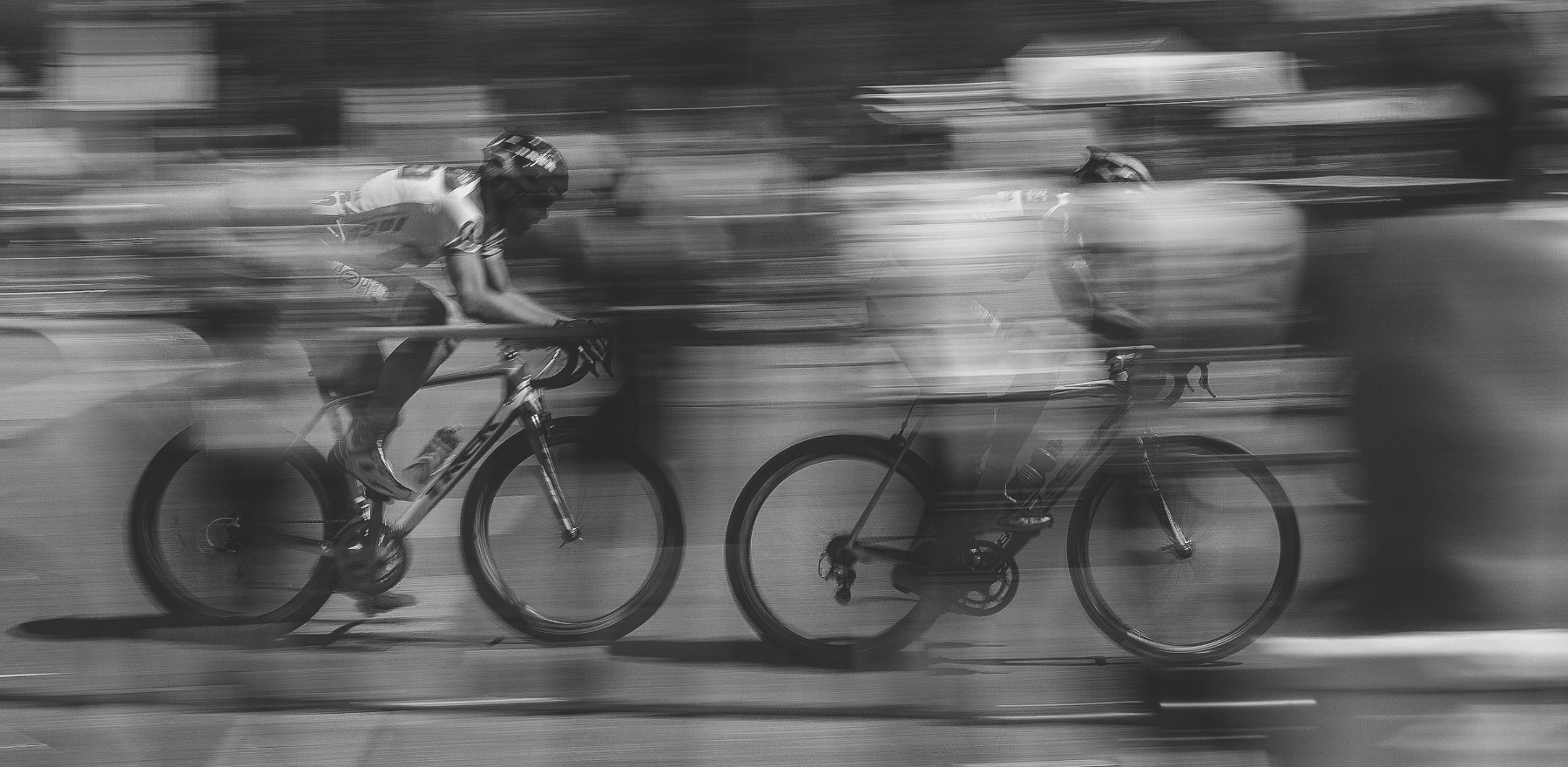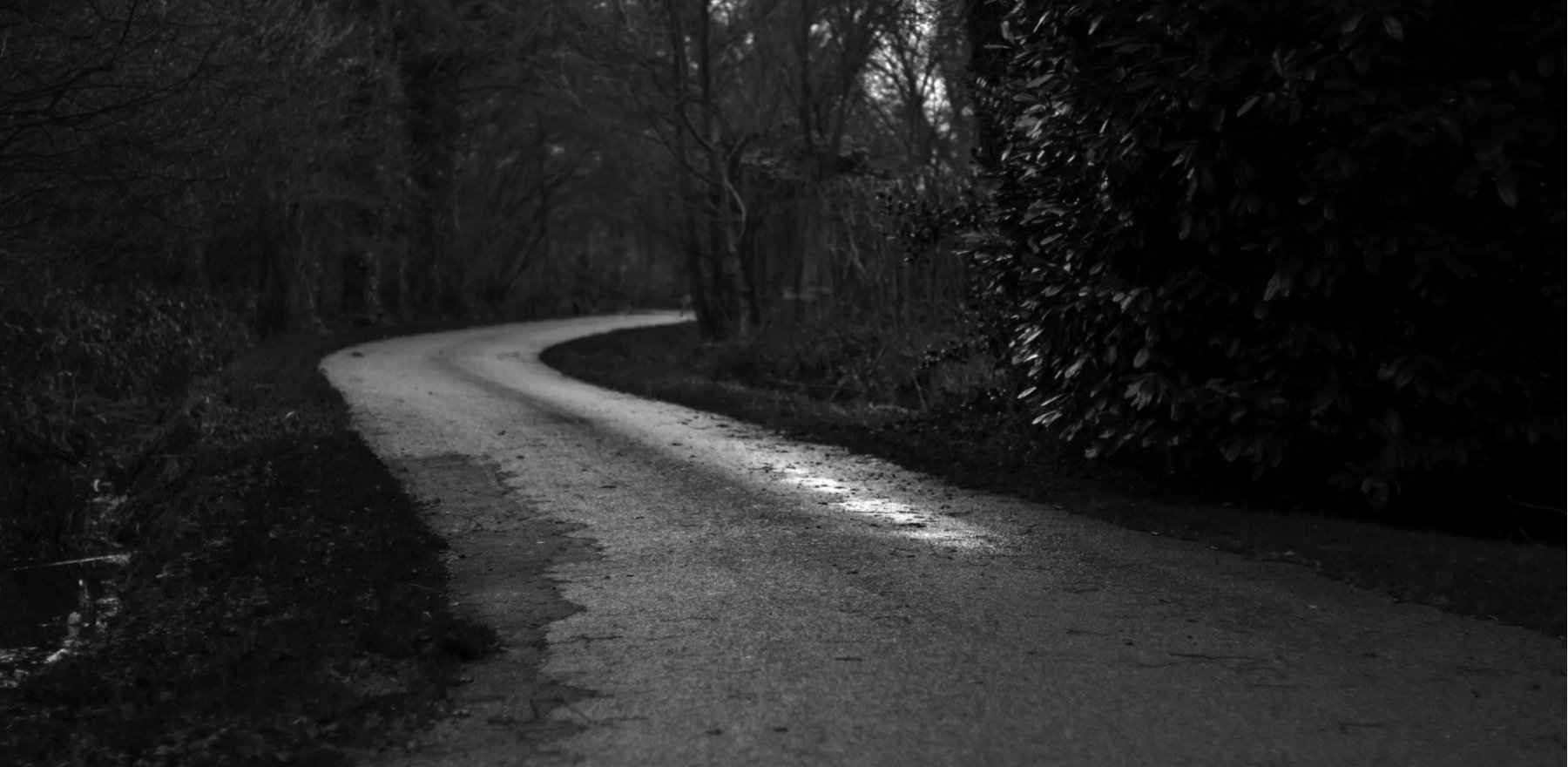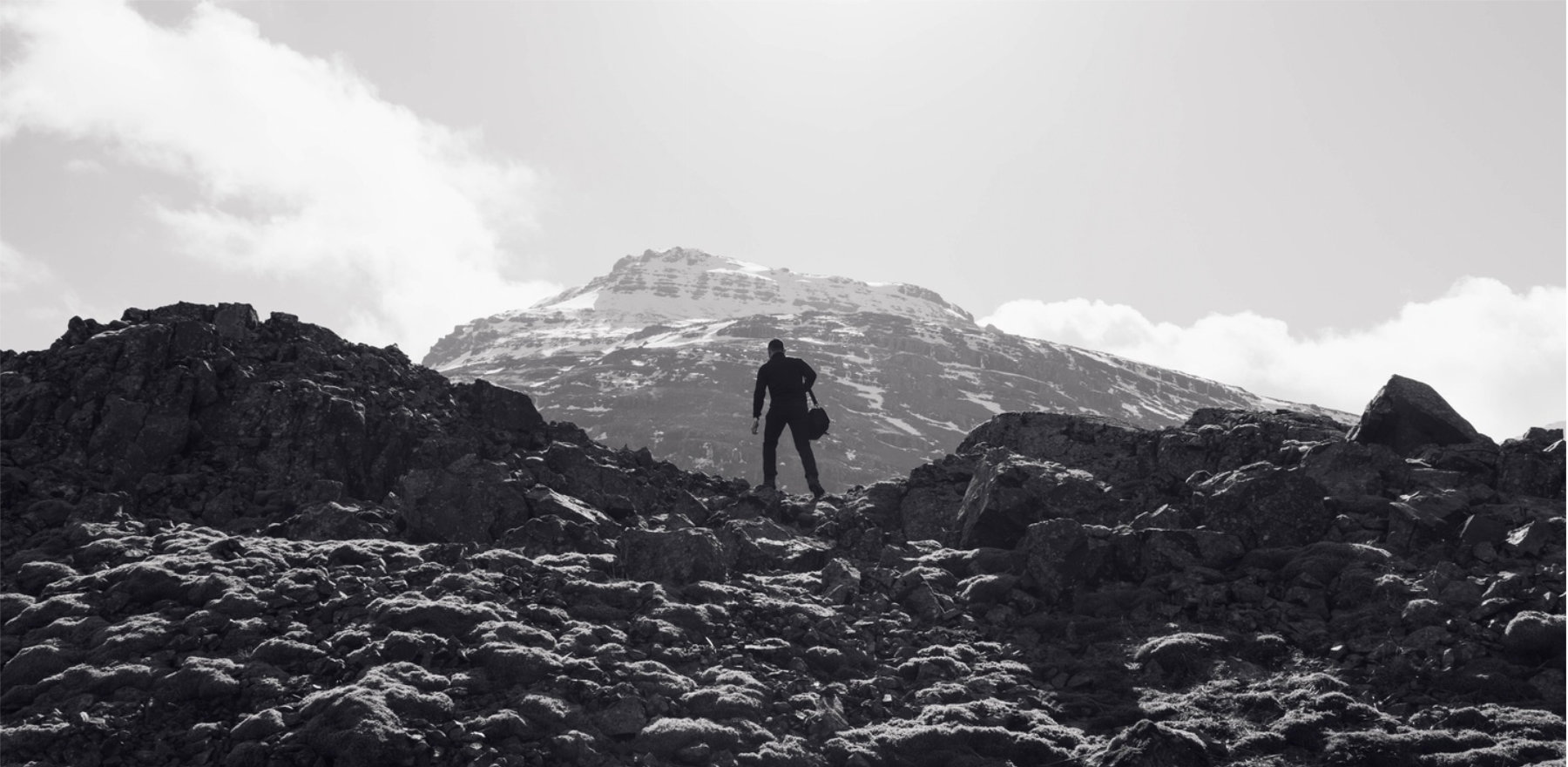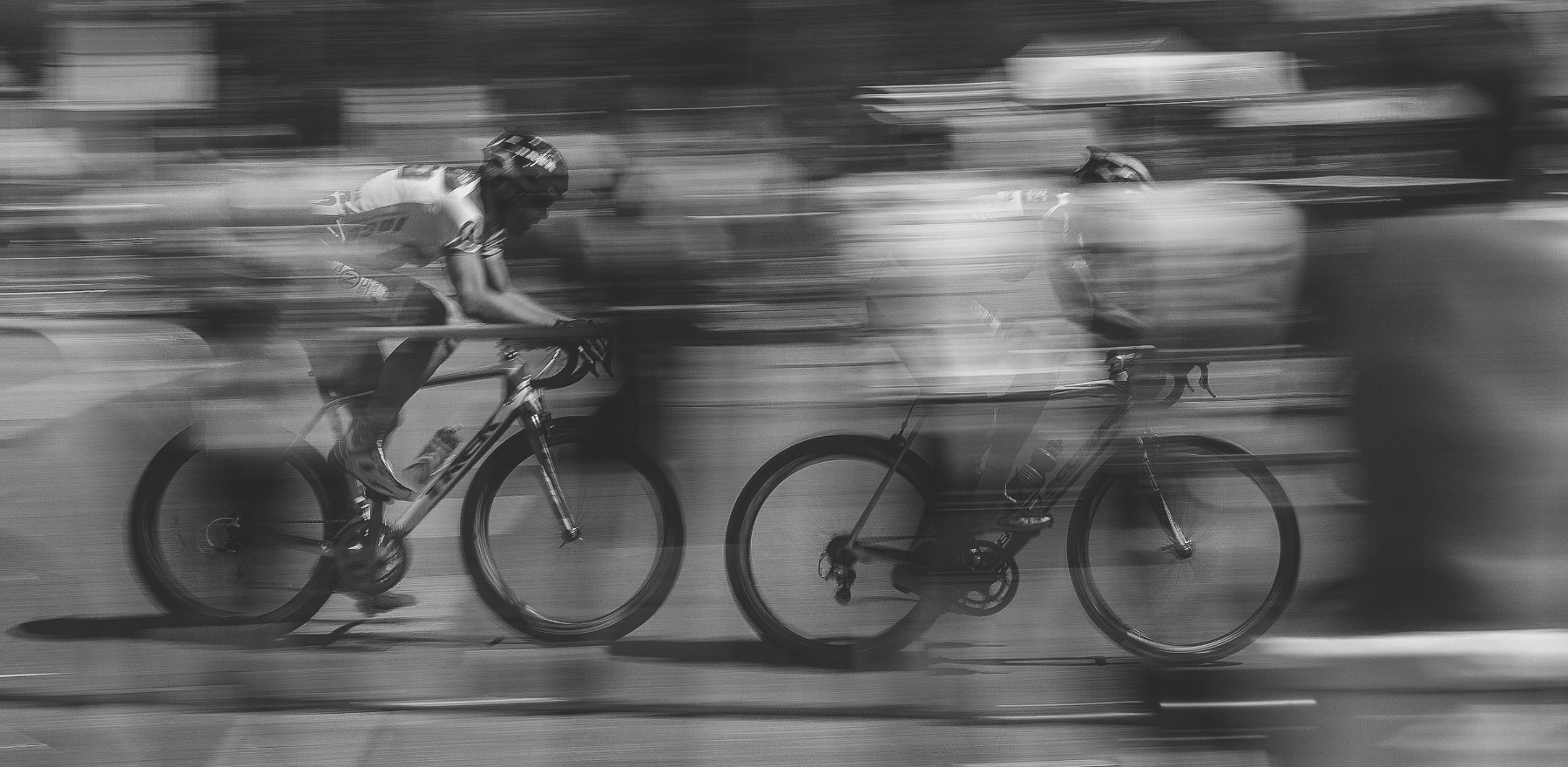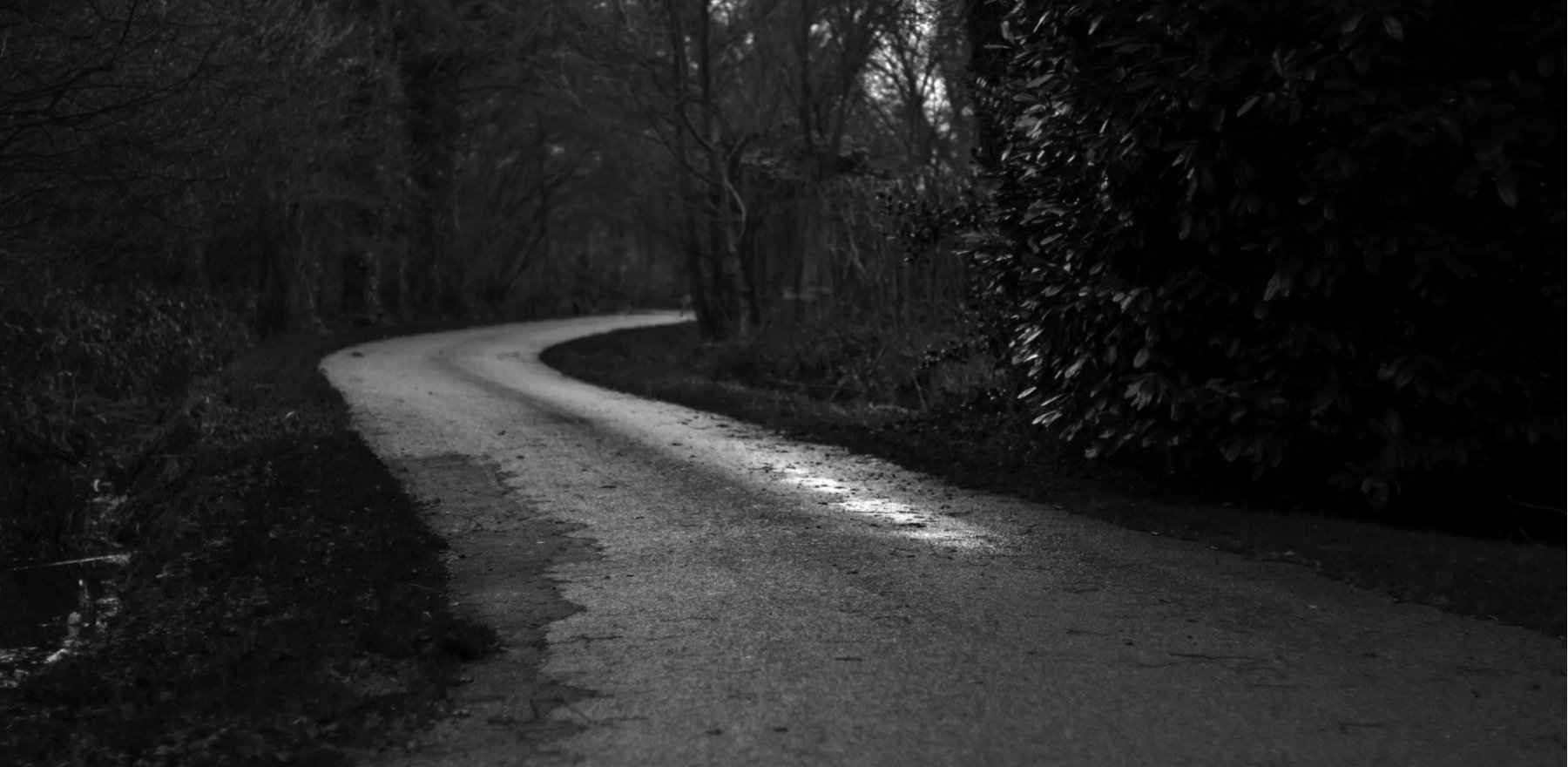 We invest in people… people who want to accelerate growth and embrace change. We focus on long-term value, invest on behalf of successful entrepreneurs, operators and investors, and seek management teams that share our values of building long-term and trusted relationships, pursuing personal and professional growth, and setting and achieving bold goals.
EBITDA between
$1mm - $8mm
Lead Majority or Minority Equity
Identify and partner with strong management teams
Apply Inoca's vast network to introduce potential new clients/customers
Leverage world-class board members to work with and mentor management
Our team uniquely combines industry-recognized strategic, operational and financial experience with a track record of value creation - having successfully led the growth of Gallup, Quickbooks, Stanford's Graduate School of Business, Lyons Consulting Group, Lev Digital, Controle, etc.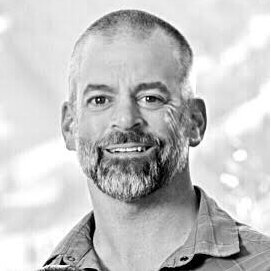 Managing Director and Founder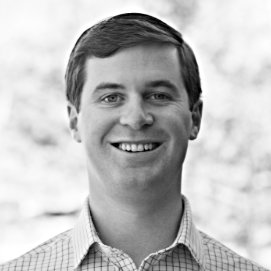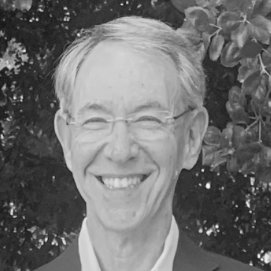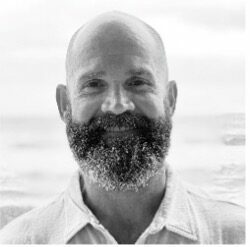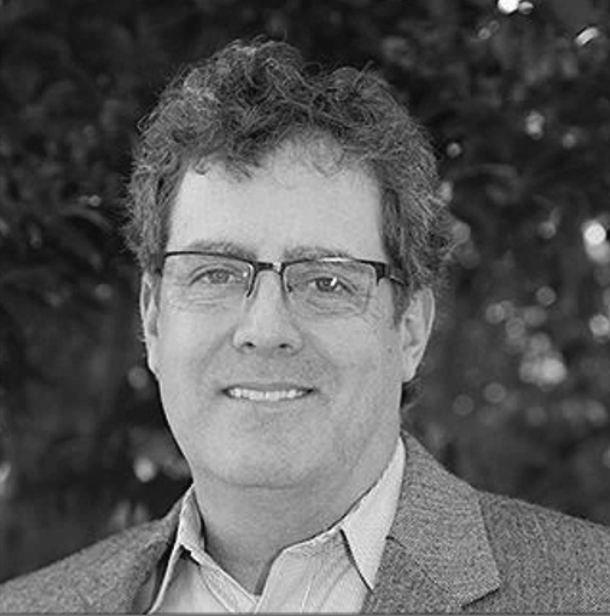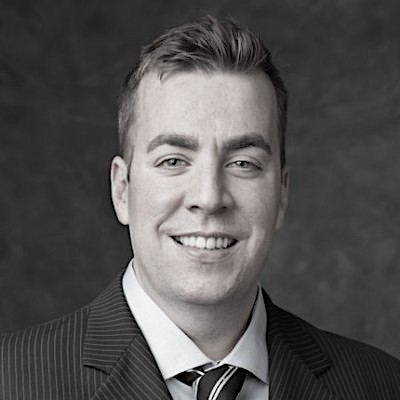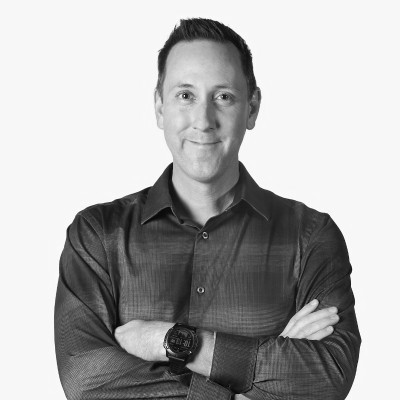 2078 Prospector Road, #7
Park City, Utah 84060
Chris Sheffert
Managing Director